Teaching Brandon, MS how to Dance!
Want your child to learn to dance competitively? Looking to give them a creative outlet where they can shine? Beverly's School of Dance welcomes them!
We'll teach them the wonderful art of dance, drawing from elements of tap, jazz, ballet and hip-hop. Our classes are available to students ages 3-18, with tryouts for our competitive dance team also available. We try to instill a love for music and dance with the proper techniques, while having fun, learning confidence and performing in front of people.
For more information about our classes or the style of dance we teach, please fill out the form below.
Meet Shey Allen Campbell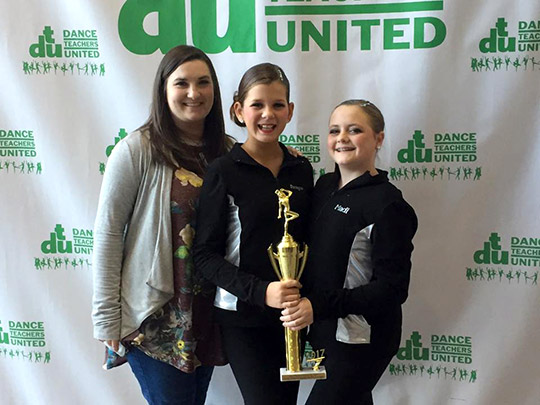 Shey Allen Campbell of Brandon, Ms is a dance instructor at Beverly's School of Dance where she teaches many forms of dance, modeling, tumbling and baton twirling.
Shey has performed professionally with Universal Studios and has traveled the U.S. with Joel Ruminer's Dance and Performing Arts Camp. Mrs. Campbell has trained under professional dance and baton educators from across the United States as well as competed and won national and regional competitions.
Shey Campbell serves as a board member and talent coordinator of Dance Teachers United. Dance Teachers United is a non-profit organization that holds competitions and workshops over the state.
Dance has always been a part of Shey's life and she loves nothing more than to share her love of dance to her students.